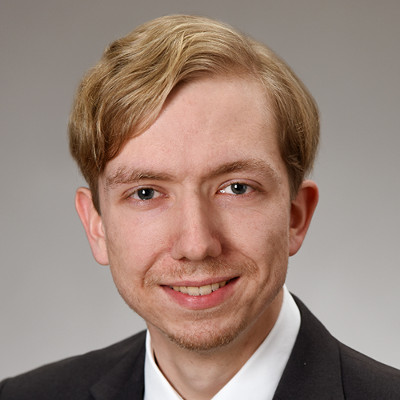 About me
I am Lecturer in Financial Mathematics at the School of Mathematical Sciences of the Queen Mary University of London. In my work on computational finance, I combine my background in modern finite element methods with my interest in machine learning.
My research interest is unsupervised learning of PDE solutions, applying supervised learning and model order reduction as well as modern finite element methods. Also I am experienced in designing and teaching hands-on machine learning courses.
I enjoy climbing, hiking and photography and I am learning to play the guitar.
---
My Publications
2023:
2022:
2021:
2020:
2019:
Biorthogonal splines for optimal weak patch-coupling in isogeometric analysis with applications to finite deformation elasticity
with Alexander Seitz, Mert Deniz Alaydin, Barbara Wohlmuth, Alexander Popp, published in Computer Methods in Applied Mechanics and Engineering, arXiv:1806.11535;
A hybrid isogeometric approach on multi-patches with applications to Kirchhoff plates and eigenvalue problems
with Thomas Horger, Alessandro Reali, Barbara Wohlmuth, published in Computer Methods in Applied Mechanics and Engineering, arXiv:1701.06353;
Isogeometric shape optimization for nonlinear ultrasound focusing
with Markus Muhr, Vanja Nikolić, Barbara Wohlmuth, published in AIMS Evolution Equations and Control Theory, arXiv:1712.05228;
2018
2017
2016
2015
---
My Activities
January 2023: Start teaching Mathematical Tools for Asset Management at QMUL;
2022
2021 and earlier
---
Follow me